Ek Vishwaas
toolikaa se bikharate huye
bhayaavah,
kintu
saundary liye saty kaa
maanav kee
rakt kee
pipaasaa ke prateek
ye rang
kitane nireeh,
kitane chup,
kintu kitane vaachaal.
kab aayegaa
sapano kaa saavan
jo aasthaa ke rango ko
dho kar nikhaar de.
kadaachit kabhee naheen.

kintu phir bhee
vishvaas hai,
ek din
kisee
maanavee kee aa(n)khon se
bahegee
mamataa kee dhaaraa,
usamen bah jaayenge
gunaahon ke daagh.
us din
sangeet ke svaron men,
geeton ke bolon me,
mukharit hogaa
jeevan kaa sandesh
aur toolikaa se
sRjit hogaa
nootan, naval, indradhanuSh.
काव्य संकलन
समर्पित सत्य समर्पित स्वप्न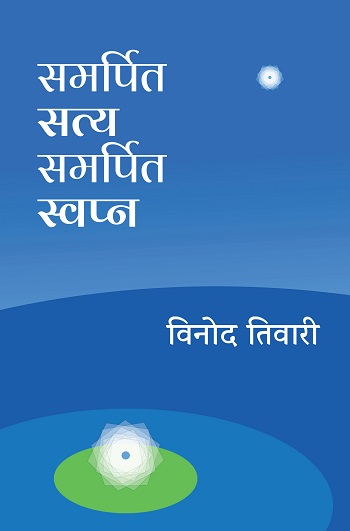 काव्यालय को प्राप्त: 5 Feb 2018. काव्यालय पर प्रकाशित: 20 Apr 2018

Donate
A peaceful house of the beauty and solace of Hindi poetry, free from the noise of advertisements... to keep Kaavyaalaya like this, please donate.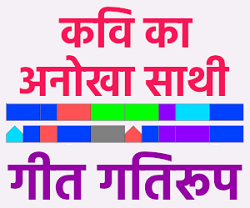 वो मेरी जिंदगी में कुछ इस तरह मिले
जैसे छोटी सी छत पर कोई बड़ी पतंग गिरे।
बारहा अब यही डर सताता रहता है के
वक़्त का शैतान बच्चा मुझसे इसे छीन न ले।
~
विनीत मिश्रा