Jeevan Deep
meraa ek deep jalataa hai.
andhiyaaron men prakhar prajjvalit,
toophaanon men achal, avichalit,
yah deepak avijit, aparaajit.
mere man kaa jyotipunj
jo jag ko jyotirmay karataa hai.
meraa ek deep jalataa hai.

soory kiraN jal kee boondon se
chhan kar indradhanuSh ban jaatee,
vahee kiraN dharatee par kitane
rang birange phool khilaatee.
ye kitanee vibhinn ghaTanaayen,
par donon men nihit
prakRti kaa niyam ek hai,
jo aTooT hai.
is par aDig aasthaa mujhako
jo vigyaan mujhe jeevan men
pag pag par prerit karataa hai.
meraa ek deep jalataa hai.

yah vishaal brahmaanD
yahaa(n) main laghu hoo(n)
lekin heen naheen hoo(n).
main padaarth hoo(n)
oorjaa kaa bhautikeekaraN hoo(n).
nashvar hoo(n),
par kSheeN naheen hoo(n).
main hoo(n) apanaa aham‌
shakti kaa amiT srot, jo
nyooTan ke siddhaant sareekhaa
param saty hai,
sundar hai, shiv hai shaashvat hai.
meraa yah vishvaas nirantar
mere maanas men palataa hai.
meraa ek deep jalataa hai.

काव्य संकलन
समर्पित सत्य समर्पित स्वप्न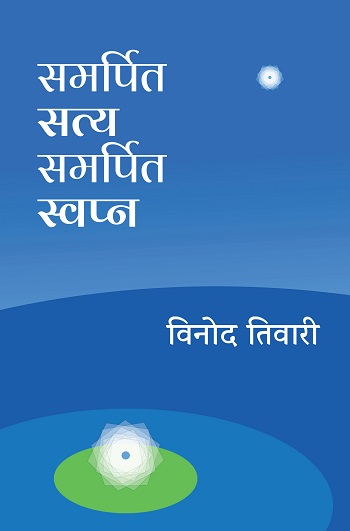 Donate
A peaceful house of the beauty and solace of Hindi poetry, free from the noise of advertisements... to keep Kaavyaalaya like this, please donate.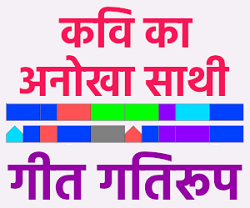 सुबह के होने की अपनी अनुभूति और अनुपम कल्पना को एक कवि खूबसूरत शब्दों में ढालता है। उसे ऐसे मधुर सुर और नयनाभिराम मौलिक चित्रांकन मिलते हैं कि कविता सजीव हो आपके अंतर्मन में सुकून बन कर उतर जाती है -- इसे ही साकार किया है काव्यालय ने अपनी
इस विशिष्ट प्रस्तुति में
।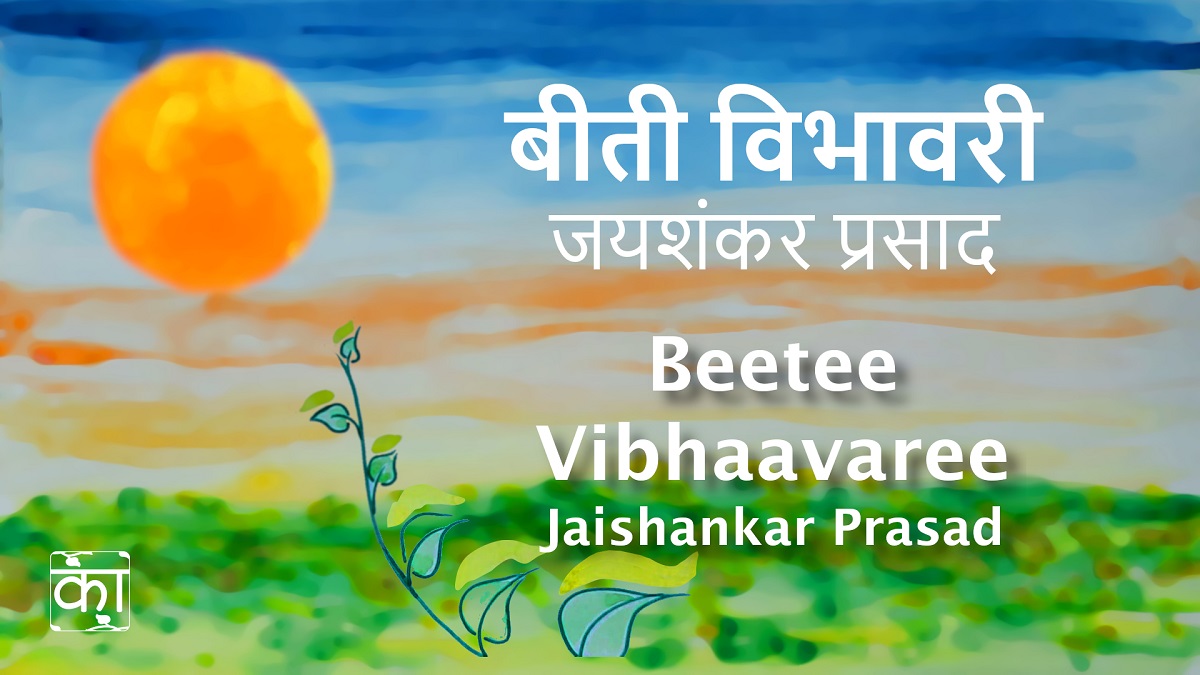 This Month :
'Zindagi Ki Notebook'
Bhawna Saxena
bahut chaahaa pheyar rakhoo(n)
zindagee kee noTabuk ko
lekin hameshaa raph hee paayaa...

kOpee ke un aakhiree do pannon kee tarah
jin par hote hain hisaab anagin
hisaab biThaane kee koshish men
lekin, chhooTaa koee haasil
guNaa karate hue, bhaag hee paayaa
bahut chaahaa...
..
Read more here...