Yaadgaaron Ke Saaye
jab kabhee teree yaad aatee hai
chaandanee men nahaa ke aatee hai.
bheeg jaate hain aa(n)kh men sapane
shab men shabanam bahaa ke aatee hai.

meree tanahaaee ke tasavvur men
teree tasaveer ubhar aatee hai.
too naheen hai to teree yaad sahee
zindagee kuchh to sanvar jaatee hai.

jab bahaaron kaa zikr aataa hai
mere maazee kee daastaanon men
tab tere phool se tabassum kaa
rang bharataa hai aasamaanon men.

too kaheen door ufak se chal kar
mere khyaalon men utar aatee hai.
mere veeraan biyaabaanon men
pyaar ban kar ke bikhar jaatee hai.

too kisee pankharee ke daaman par
os kee tarah jhilamilaatee hai.
meree raaton kee hasaraten ban kar
too sitaaron men TimaTimaatee hai.

vakte ruḳhasat kee bebasee aisee
aa(n)kh se aarazoo ayaa(n) n huee.
dil se aaee thee baat hoThon tak
bezubaanee magar zubaan n huee.

ek lamahe ke dard ko lekar
kitanee sadiyaan udaas rahatee hain.
dooriyaan jo kabhee naheen miTateen
meree manzil ke paas rahatee hain.

raat aaee to bekalee lekar
sahar aaee to bekaraar aaee.
chand ulajhe huye se afasaane
zindagee aur kuchh naheen laaee.

chashme puranam bahee, bahee, n bahee.
zindagee hai, rahee, rahee, n rahee.
tum to kah do jo tumako kahanaa thaa
meraa kyaa hai kahee, kahee, n kahee.

काव्य संकलन
समर्पित सत्य समर्पित स्वप्न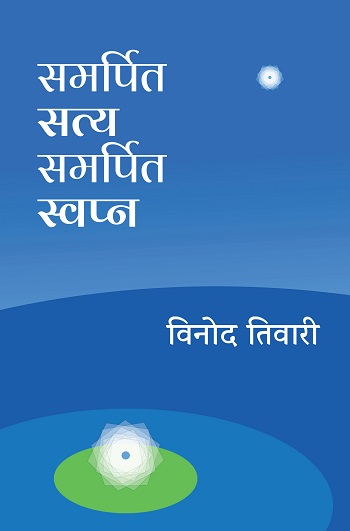 Donate
A peaceful house of the beauty and solace of Hindi poetry, free from the noise of advertisements... to keep Kaavyaalaya like this, please donate.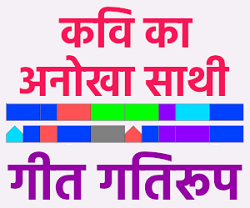 सुबह के होने की अपनी अनुभूति और अनुपम कल्पना को एक कवि खूबसूरत शब्दों में ढालता है। उसे ऐसे मधुर सुर और नयनाभिराम मौलिक चित्रांकन मिलते हैं कि कविता सजीव हो आपके अंतर्मन में सुकून बन कर उतर जाती है -- इसे ही साकार किया है काव्यालय ने अपनी
इस विशिष्ट प्रस्तुति में
।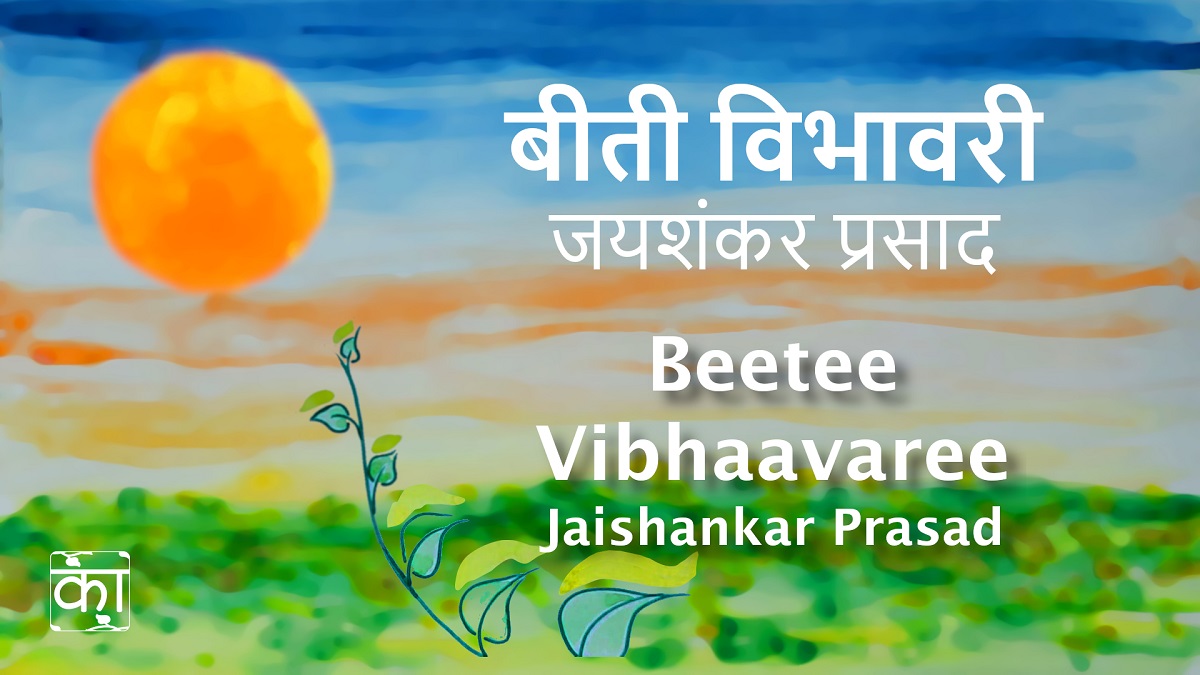 This Month :
'Zindagi Ki Notebook'
Bhawna Saxena
bahut chaahaa pheyar rakhoo(n)
zindagee kee noTabuk ko
lekin hameshaa raph hee paayaa...

kOpee ke un aakhiree do pannon kee tarah
jin par hote hain hisaab anagin
hisaab biThaane kee koshish men
lekin, chhooTaa koee haasil
guNaa karate hue, bhaag hee paayaa
bahut chaahaa...
..
Read more here...