Prem Gaathaa
ek thaa kaale mu(n)h kaa bandar
vah bandar thaa baḌaa sikandar.

usakee dost thee ek chhuchhundar
vah thee chaand sareekhee sundar.

dono gaye baagh ke andar
unhonne khaayaa ek chukandar.

vahaa(n) khaḌaa thaa ek muchhandar
vah thaa pooraa mast kalandar.

usane maaraa aisaa mantar
baaग़ ban gayaa ek samundar.

usamen aayaa baḌaa bavanDar
paanee men bah gayaa muchhandar.

ek Daal par laTakaa bandar
bandar par chaḌh gayee chhchhundar.

itanee zor se koodaa bandar
ve dono aa gaye jalandhar.

taa-tei karake naachaa badanr
kathak karane lagee chhachhundar.

aise dono dost dhurandhar
ha(n)sate gaate rahe nirantar.
काव्य संकलन
समर्पित सत्य समर्पित स्वप्न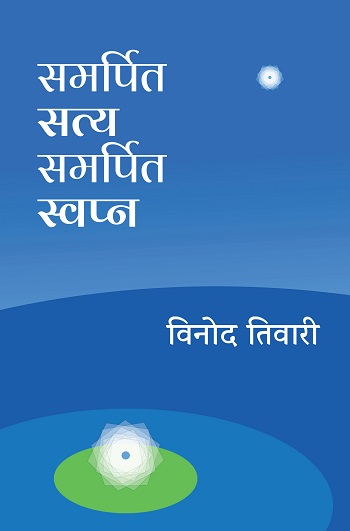 काव्यालय को प्राप्त: 1 Jan 2013. काव्यालय पर प्रकाशित: 20 Apr 2018

Donate
A peaceful house of the beauty and solace of Hindi poetry, free from the noise of advertisements... to keep Kaavyaalaya like this, please donate.