Akkad Makkad
akkaD़ makkaD़, dhool men dhakkaD़,
donon moorakh, donon akkhaD़,
haaT se lauTe, ThaaTh se lauTe,
ek saath ek baaT se lauTe.

baat-baat men baat Than gayee,
baanh uTheen aur moochhen tan gayeen.
isane usakee gardan bheenchee,
usane isakee daaDh़ee kheenchee.

ab vah jeetaa, ab yah jeetaa;
donon kaa baDh chalaa ph़jeetaa;
log tamaashaaee jo Thahare
sabake khile hue the chehare!

magar ek koee thaa phakkaD़,
man kaa raajaa karraa - kakkaD़;
baDh़aa bheeD़ ko cheer-chaar kar
bolaa 'Thaharo' galaa phaaD़ kar.

akkaD़ makkaD़, dhool men dhakkaD़,
donon moorakh, donon akkhaD़,
garjan goonjee, rukanaa paD़aa,
sahee baat par jhukanaa paD़aa!

usane kahaa sadhee vaaNee men,
Doobo chulloo bhar paanee men;
taakat laD़ne men mat khoo
chalo bhaaeechaare ko boo!

khaalee sab maidaan paD़aa hai,
aaph़t kaa shaitaan khaD़aa hai,
taakat aise hee mat khoo,
chalo bhaaeechaare ko boo.

sunee moorkhon ne jab yah vaaNee
donon jaise paanee-paanee
laD़naa chhoD़aa alag haT gae
log sharm se gale chhaT gae.

sabako naahak laD़naa akharaa
taakat bhool gaee tab nakharaa
gale mile tab akkaD़-bakkaD़
khatm ho gayaa tab dhool men dhakkaD़

akkaD़ makkaD़, dhool men dhakkaD़
donon moorakh, donon akkhaD़.


काव्यालय को प्राप्त: 18 May 2022. काव्यालय पर प्रकाशित: 24 Jun 2022

Donate
A peaceful house of the beauty and solace of Hindi poetry, free from the noise of advertisements... to keep Kaavyaalaya like this, please donate.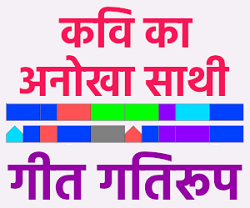 अक्षर नगरी
एक थी अक्षर नगरी सुन्दर
उसमें रहते सारे अक्षर।
एक था छोटा बच्चा अ,
उसका भाई बड़क्का आ।
अ की सखी थी छोटी इ।
उसकी बड़ी बहन थी ई।
चारों बच्चे बहुत दोस्त थे;
साथ खेलते और पढ़ते थे।
एक बार वे चारों बच्चे
एक पार्क में खेल रहे थे।
उस दिन उनके उसी पार्क
में चार नए बच्चे आये थे।
... पूरी रचना यहाँ पढ़ें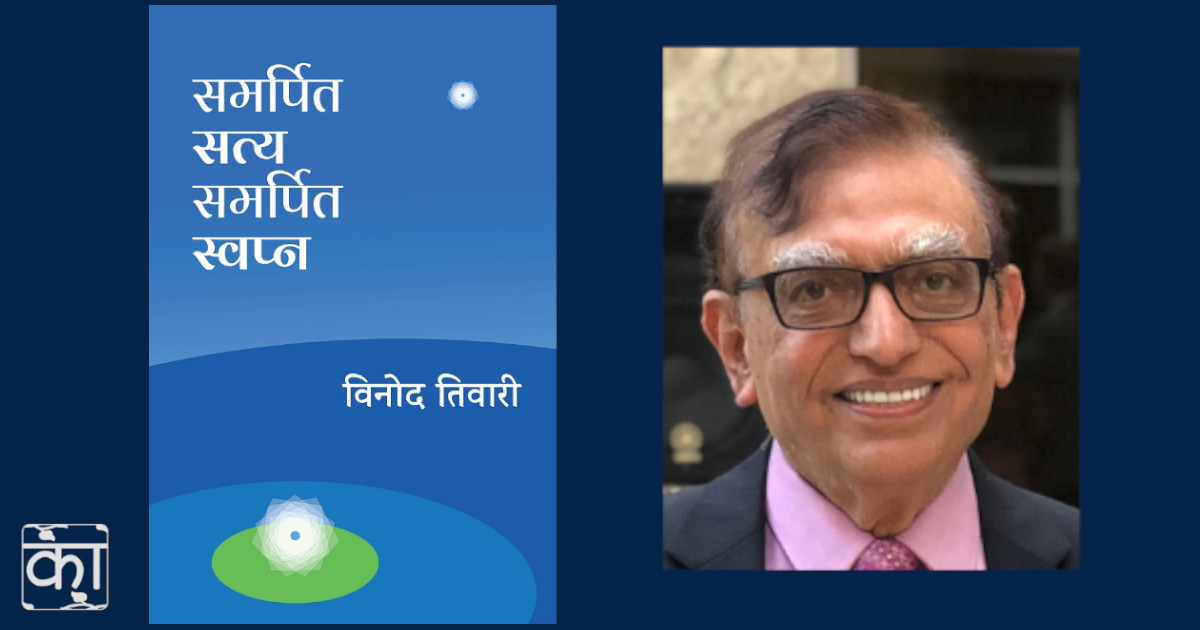 This Month :
'Is Nashwar Sansaar Mein'
Kundan Siddharth
sirf dukh naheen jaataa
sukh bhee chalaa jaataa hai
yahaa(n) rahane kaun aayaa hai

sirf ghRNaa naheen haaratee
prem bhee haar jaataa hai

sansaar men sabase dukhabharee hotee hai prem kee haar
tab prem sirf kavitaaon aur kahaaniyon men
bachaa rah jaataa hai

yahee bachaa huaa prem
hamaaree aa(n)khon men ..
Read and listen here...