Adhooree Saadhanaa
priyatam mere,
sab bhinn bhinn bunate hain
guladaston ko,
bhaavanaaon se,
vichaaron se.
main tumhe bunoo(n)
apanee saa(n)son se.
bhaavanaayen sthir ho jaae(n),
vichaaradhaaraa bhee,
honTh bhee maun rahe -
aur har shvaas
nit tumhaaraa naam kahe -
aur tum bunate raho.

ek ghaḌee aaegee phir
meree band palakon ke sammukh
tum niraakaar saakaar hoge.
tum baahon men apanee,
meree saa(n)son ko sameT loge.
phir n hogaa milanaa,
n bichhaḌanaa, n janm-maraN,
n main.
sirph tum mere priyatam -
apanaa svaroop paakar -
anant.


Donate
A peaceful house of the beauty and solace of Hindi poetry, free from the noise of advertisements... to keep Kaavyaalaya like this, please donate.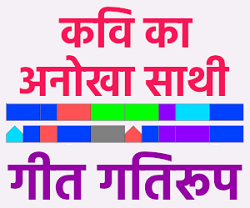 सुबह के होने की अपनी अनुभूति और अनुपम कल्पना को एक कवि खूबसूरत शब्दों में ढालता है। उसे ऐसे मधुर सुर और नयनाभिराम मौलिक चित्रांकन मिलते हैं कि कविता सजीव हो आपके अंतर्मन में सुकून बन कर उतर जाती है -- इसे ही साकार किया है काव्यालय ने अपनी
इस विशिष्ट प्रस्तुति में
।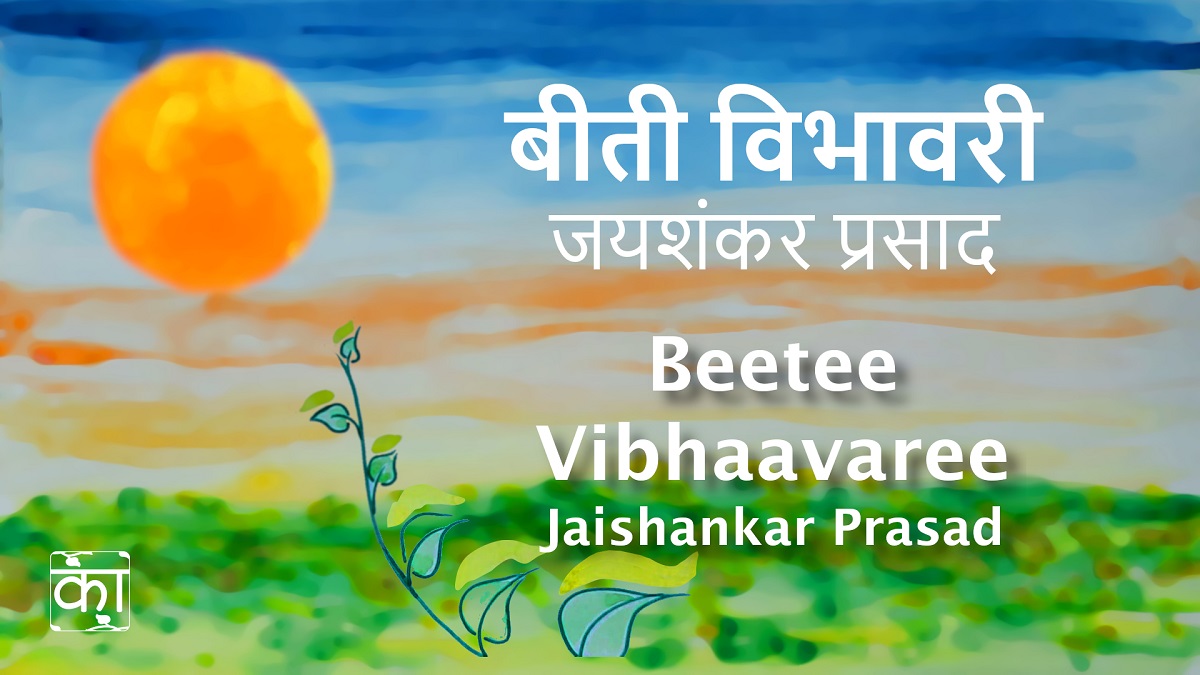 This Month :
'Zindagi Ki Notebook'
Bhawna Saxena
bahut chaahaa pheyar rakhoo(n)
zindagee kee noTabuk ko
lekin hameshaa raph hee paayaa...

kOpee ke un aakhiree do pannon kee tarah
jin par hote hain hisaab anagin
hisaab biThaane kee koshish men
lekin, chhooTaa koee haasil
guNaa karate hue, bhaag hee paayaa
bahut chaahaa...
..
Read more here...