Aboojh Hai Har Pal Yahaa(n)

naheen, kuchh naheen kahaa jaa sakataa
huaa jaa sakataa hai
khoyaa jaa sakataa hai
Doobaa jaa sakataa hai
naheen, kuchh naheen kahaa jaa sakataa
phool ke saundary ke baare men
peeyaa jaa sakataa hai
maun rahakar
naheen khole jaa sakate jeevan ke rahasy
jeevan jiyaa jaa sakataa hai
nRty kahaa(n) se aataa hai
kaun jaanataa hai?
thirakaa jaa sakataa hai
yoo(n) hee kisee dhun, taal par
kahaa(n) se aatee hai mastee
kabeer kee
vahaa(n) le jaayaa naheen
khud jaayaa jaa sakataa hai
Dolaa jaa sakataa hai
us naad par
jo sunaayaa naheen jaa sakataa
sunaa jaa sakataa hai
prakaash kee nadee men Doobate utaraate bhee
baahar a(n)dheraa rakhaa jaa sakataa hai
jo kahaa hee naheen jaa sakataa
usake lie shabdon ko
vishraam diyaa jaa sakataa hai!

काव्यालय को प्राप्त: 30 May 2017. काव्यालय पर प्रकाशित: 2 Nov 2017

Donate
A peaceful house of the beauty and solace of Hindi poetry, free from the noise of advertisements... to keep Kaavyaalaya like this, please donate.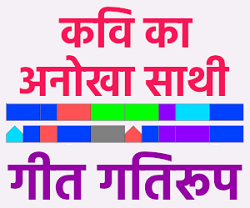 अक्षर नगरी
एक थी अक्षर नगरी सुन्दर
उसमें रहते सारे अक्षर।
एक था छोटा बच्चा अ,
उसका भाई बड़क्का आ।
अ की सखी थी छोटी इ।
उसकी बड़ी बहन थी ई।
चारों बच्चे बहुत दोस्त थे;
साथ खेलते और पढ़ते थे।
एक बार वे चारों बच्चे
एक पार्क में खेल रहे थे।
उस दिन उनके उसी पार्क
में चार नए बच्चे आये थे।
... पूरी रचना यहाँ पढ़ें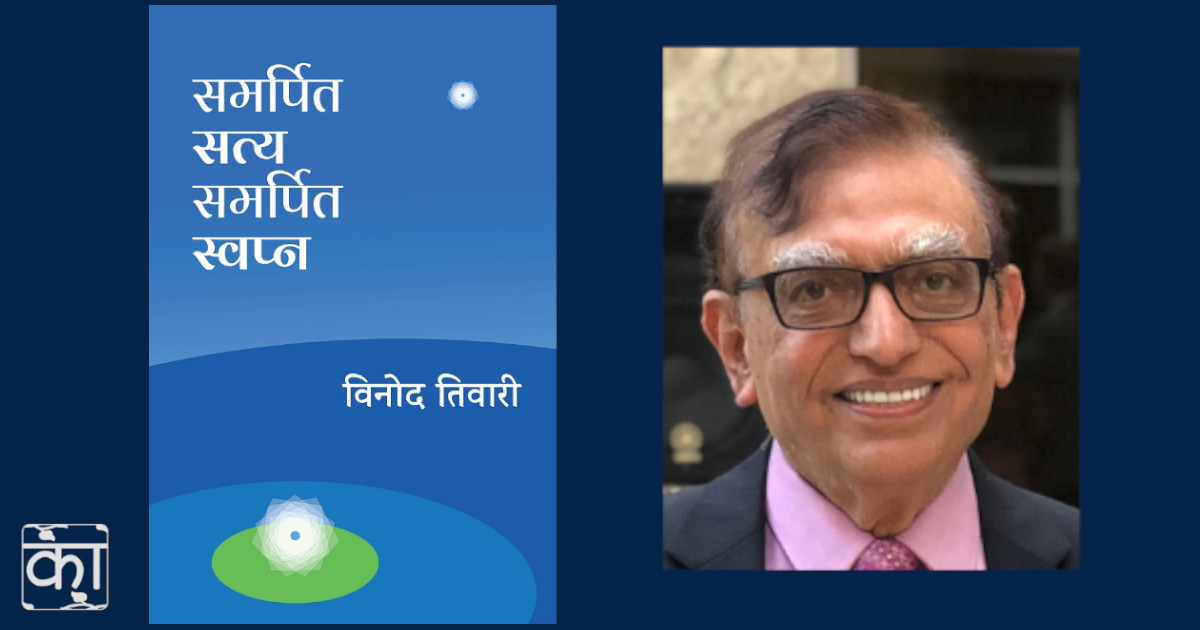 This Month :
'Is Nashwar Sansaar Mein'
Kundan Siddharth
sirf dukh naheen jaataa
sukh bhee chalaa jaataa hai
yahaa(n) rahane kaun aayaa hai

sirf ghRNaa naheen haaratee
prem bhee haar jaataa hai

sansaar men sabase dukhabharee hotee hai prem kee haar
tab prem sirf kavitaaon aur kahaaniyon men
bachaa rah jaataa hai

yahee bachaa huaa prem
hamaaree aa(n)khon men ..
Read and listen here...