Ek Rahasya
tham jaatee hai kalam
band ho jaate hain adhar
Thahar jaatee hain shvaasen bhee pal bhar ko
likhate hue naam bhee... us anaam kaa
najar bhar koee dekh le aakaash ko
yaa chhoo le ghaas kee nok par
aTakee huee os kee boond
jhalak mil jaatee hai jisakee
kisee phool par baiThee titalee ke pankhon men
yaa godhooli kee belaa men ghar lauTate
panchhiyon kee kataaron se aate saamoohik gaan men
koee kare bhee to kyaa kare
is akhanD aayojan ko dekhakar
Thagaa saa rah jaataa hai man kaa hiraN
idhar-udhar kulaanche maaranaa bhool
nihaarataa hai adRshy se aatee svarN rashmiyon ko
jo rachane lagatee hain nit naye roop
kitaabon men naheen milataa javaab
ek rahasy banaa hee rahataa hai...

काव्यालय को प्राप्त: 7 Apr 2017. काव्यालय पर प्रकाशित: 15 Jun 2017

Donate
A peaceful house of the beauty and solace of Hindi poetry, free from the noise of advertisements... to keep Kaavyaalaya like this, please donate.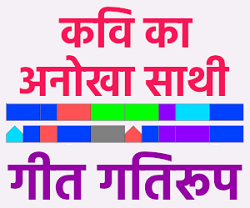 अक्षर नगरी
एक थी अक्षर नगरी सुन्दर
उसमें रहते सारे अक्षर।
एक था छोटा बच्चा अ,
उसका भाई बड़क्का आ।
अ की सखी थी छोटी इ।
उसकी बड़ी बहन थी ई।
चारों बच्चे बहुत दोस्त थे;
साथ खेलते और पढ़ते थे।
एक बार वे चारों बच्चे
एक पार्क में खेल रहे थे।
उस दिन उनके उसी पार्क
में चार नए बच्चे आये थे।
... पूरी रचना यहाँ पढ़ें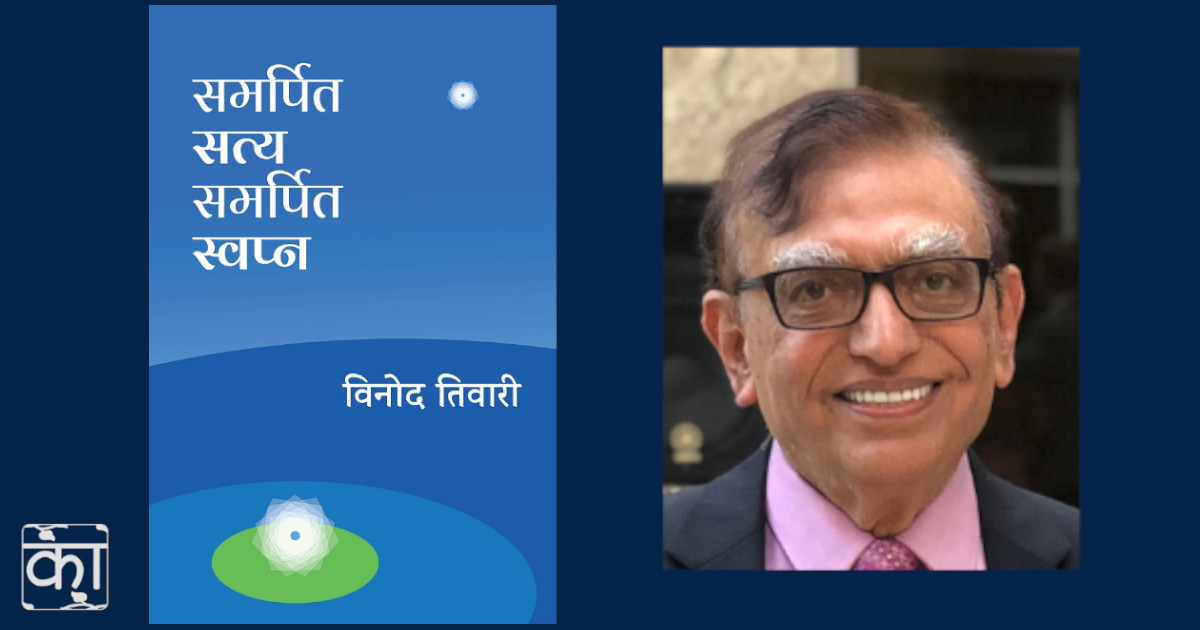 This Month :
'Is Nashwar Sansaar Mein'
Kundan Siddharth
sirf dukh naheen jaataa
sukh bhee chalaa jaataa hai
yahaa(n) rahane kaun aayaa hai

sirf ghRNaa naheen haaratee
prem bhee haar jaataa hai

sansaar men sabase dukhabharee hotee hai prem kee haar
tab prem sirf kavitaaon aur kahaaniyon men
bachaa rah jaataa hai

yahee bachaa huaa prem
hamaaree aa(n)khon men ..
Read and listen here...