Os Jitnee Namee
ek naap jitanee kh़lish
kh़latee naheen
chalatee hai

jaise os kee boond jitanaa
seelaapan
jaise neend ke baad vaalee
halakee see thakan --
mujhe naheen khonee
apanee saaree shikan.

kuchh lakeeren meree muskaraahaT kee hain
aur kuchh khoron kee j़rooree namee

tum dekh lenaa
kab, kaise, kitanaa honaa hai

bas kam se kam
meree kavitaa jitane rahanaa.

काव्यालय को प्राप्त: 30 Oct 2022. काव्यालय पर प्रकाशित: 25 Nov 2022

Donate
A peaceful house of the beauty and solace of Hindi poetry, free from the noise of advertisements... to keep Kaavyaalaya like this, please donate.


अक्षर नगरी
एक थी अक्षर नगरी सुन्दर
उसमें रहते सारे अक्षर।
एक था छोटा बच्चा अ,
उसका भाई बड़क्का आ।
अ की सखी थी छोटी इ।
उसकी बड़ी बहन थी ई।
चारों बच्चे बहुत दोस्त थे;
साथ खेलते और पढ़ते थे।
एक बार वे चारों बच्चे
एक पार्क में खेल रहे थे।
उस दिन उनके उसी पार्क
में चार नए बच्चे आये थे।
... पूरी रचना यहाँ पढ़ें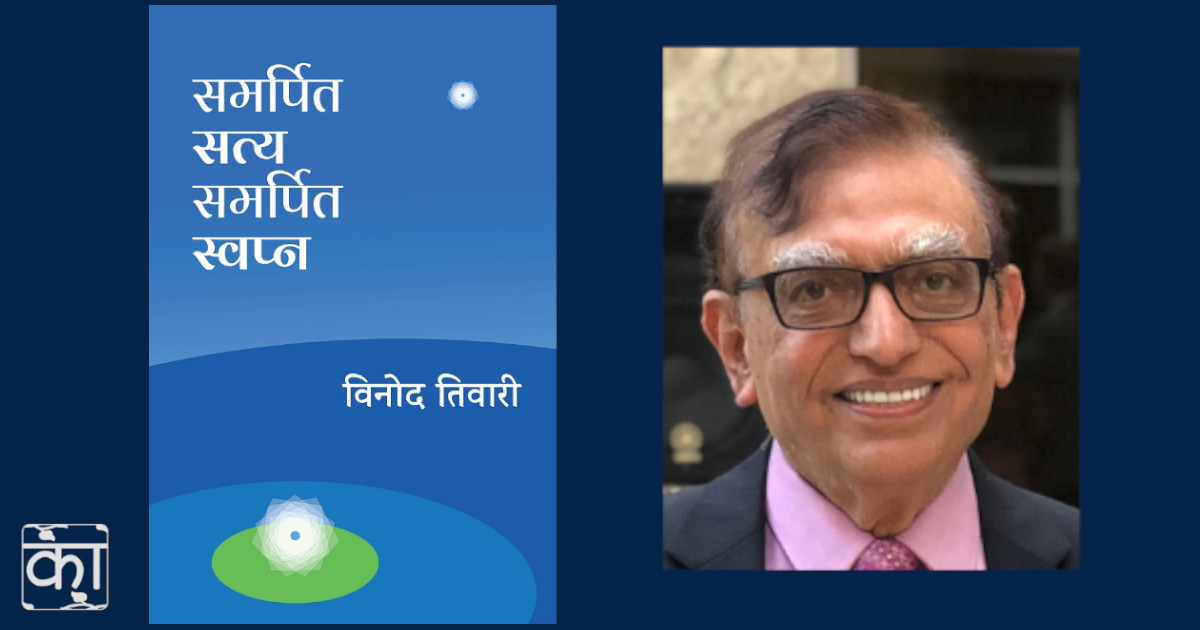 This Month :
'Is Nashwar Sansaar Mein'
Kundan Siddharth
sirf dukh naheen jaataa
sukh bhee chalaa jaataa hai
yahaa(n) rahane kaun aayaa hai

sirf ghRNaa naheen haaratee
prem bhee haar jaataa hai

sansaar men sabase dukhabharee hotee hai prem kee haar
tab prem sirf kavitaaon aur kahaaniyon men
bachaa rah jaataa hai

yahee bachaa huaa prem
hamaaree aa(n)khon men ..
Read and listen here...