(ek das-g‍yaarah saal kee laD़kee)
gol hain khoob magar
aap tirachhe nazar aate hain zaraa.
aap pahane hue hain kul aakaash
taaron-jaD़aa;
sirph mu(n)h khole hue hain apanaa
goraa chiTTaa
gol maTol,
apanee poshaak ko phailaae hue chaaron sim‍t.
aap kuchh tirachhe najar aate hain jaane kaise
- khoob hain goki !
vaah jee vaah !
hamako buddhoo hee niraa samajhaa hai !
ham samajhate hee naheen jaise ki
aapako beemaaree hai :
aap ghaTate hain to ghaTate hee chale jaate hain,
aur baDh़te hain to bas yaanee ki
baDh़te hee chale jaate hain -
dam naheen lete hain jab tak bilakul hee
gol n ho jaayen,
bilakul gol.
yah maraj aapakaa ach‍chhaa hee naheen hone men
aataa hai.
yah n hotaa to, kasam se, ham sach
kahate hain -
aapase shaadee kar lete -
phauran ! ...
aap ha(n)sate hain, magar
yon bhee dil kheench to lete hee hain aap
(haa(n), jee) samundar kee tarah,
o' main bechain-see ho jaatee hoo(n)
usakee laharon kee tarah;
j‍vaar-bhaaTaa-saa ajab, jaane k‍yon
uThane lagataa hai khayaalon men mere
khaahamakhaah !
jaao, haTo!
aise inasaan ko ham p‍yaar naheen karate haiaa
mu(n)h-dikhaaee hee phakat
jo meraa sarabas maa(n)ge,
aur phir haath n aaye;
mupht kavitaae(n) sune,
apane dil kee n bataaye;
jab bhee aaye,
yoo(n) hee ulajhaaye !
aise inasaan ko ham aakhir tak
p‍yaar naheen karate hain,
haa(n)! samajh gaye?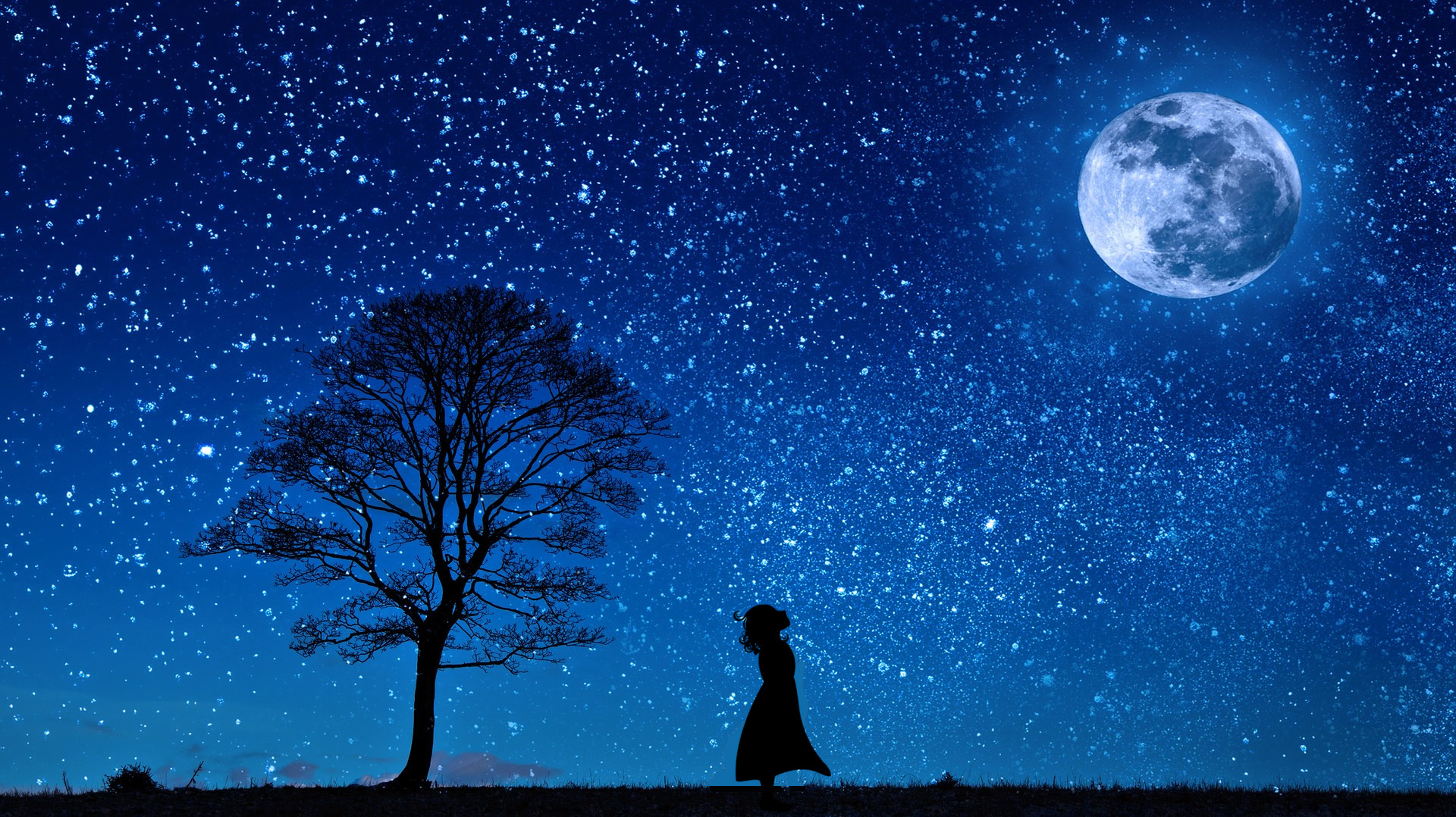 - Shamsher Bahadur Singh