Receive exquisite poems by email.
Subscribe
Ve Lekhak Naheen Hain
ve likhate hain
lekin kaagaj par naheen
ve likhate hain dharatee par

ve likhate hain
lekin kalam se naheen
ve likhate hain
hal kee nonk se.

ve dharatee par varNamaalaa naheen
rekhaaen banaate hain
dikhaate hain ve
miTTee ko phaaD़ kar
sRjan ke aadim aur anant srot

ve tay karate hain
samay ke dhruvaant
samay unako naheen kaaTataa
samay ko kaaTate hain ve is tarah ki
paseenaa pochhate-pochhate
samay kab chalaa gayaa
pataa hee naheen chalataa unhen

ve dharatee par likhate hain
phaal se jeevan kaa agralekh
ve hariyaalee paidaa karate hain
ve laalee paidaa karate hain
ve paamaalee sanchit karate hain
shabdon ke binaa
jeevan ko arth dete hain
oorjaa dete hain, ras dete hain, gandh dete hain,
rang dete hain, roop dete hain
jeevan ko ve jhoomanaa sikhaate hain
naachanaa-gaanaa sikhaate hain
lekin ve n lekhak hain
aur n kalaakaar
ve dharatee par
hal kee nonk se likhate hain
unhen yah pataa bhee naheen ki
lekhakon se unakaa koee rishtaa hai kyaa?
unamen koee sarjak kShamataa hai kyaa?
कविता साभार गीता दूबे
हल: बीज बोने के लिए जमीन जोतने का (तैयार करने का) एक उपकरण, plough;
फाल: हल का आगे का हिस्सा जिससे जमीन जोती जाती है,
ploughshare
पामाली : बर्बादी
काव्यालय पर प्रकाशित: 20 Mar 2020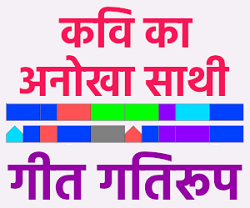 This Month :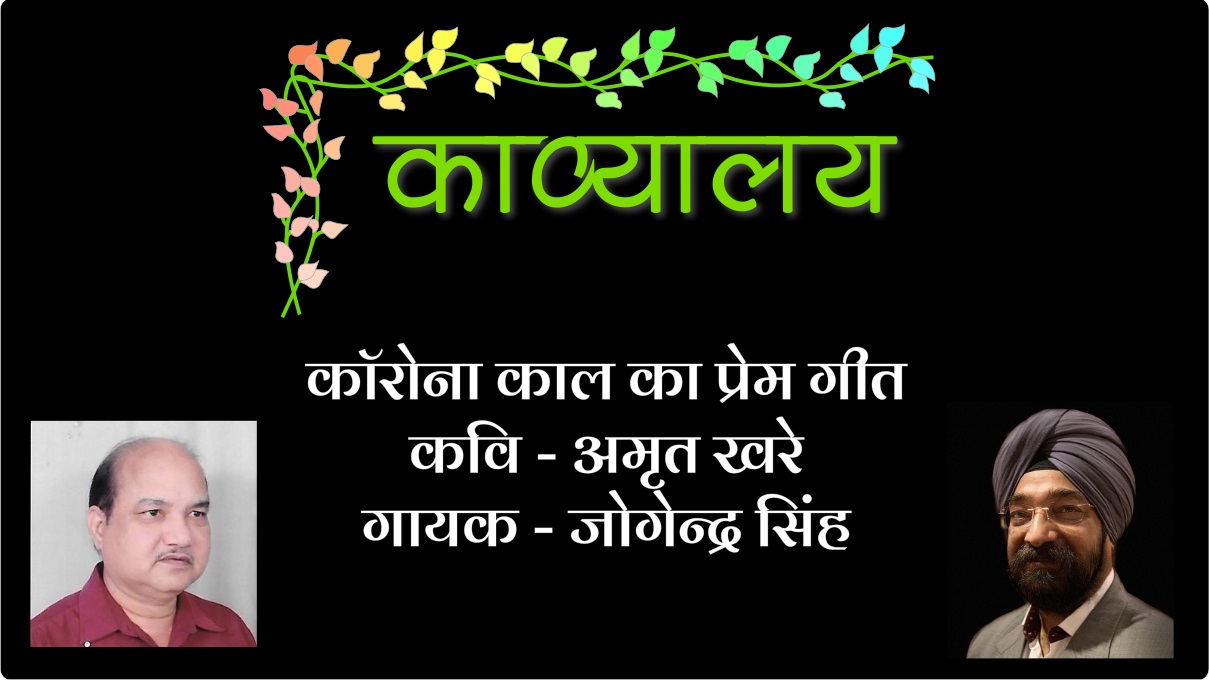 'Corona Kaal Kaa Prem Geet'
Amrit Khare
yah prateekShaa kee ghaḌee hai,
tum udhar asahaay, ham bhee hain idhar nirupaay
us par
beech men duvidhaa aḌee hai!
yah prateekShaa kee ghaḌee hai!

yoo(n) hue abhishapt,
arjit puNy
ho niShphal gae hain,
svarg se laaye dharaa par
sookh sab
parimal gae hain,

yah sameekShaa kee ghaḌee hai ..
Read more here...
This Month :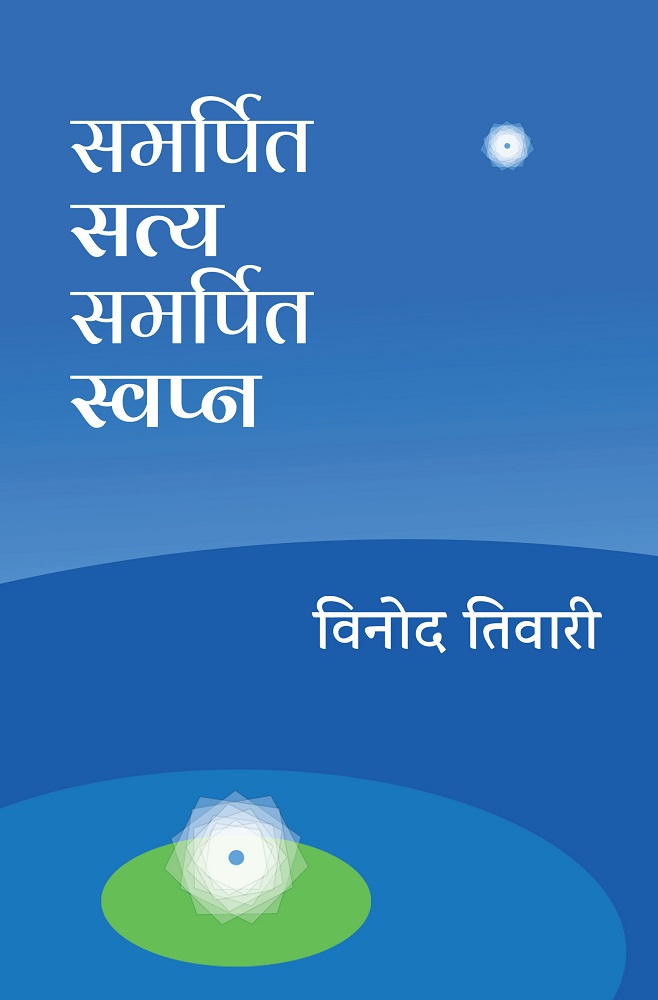 'Samarpit Satya Samarpit Swapna'
Vinod Tewary
Vinod Tewary's book of poems
Kaavyaalaya's first book publication
with artwork by Vani Murarka
..
Read and listen here...
random post
| poem sections:
shilaadhaar
yugavaaNee
nav-kusum
kaavya-setu
|
pratidhwani
|
kaavya-lekh
submission
|
contact us
|
about us