Manmeet
jab kaheen
anajaan rajanee ko
Dhulakatee saa(n)jh ne
kaalaa,
sitaaron se damakataa,
shaal pashmeenaa
kabhee oDhaa diyaa --
yaad kitane geet aae.
bichhaDe hue,
kab se n jaane
meet aae.
sach kahoo(n)?
ik pal naa beetaa;
tumhaaree kasam,
tum bahut yaad aae.

jab kaheen,
bahakee havaaon ne
sukomal haath se,
lajatee uShaa ko
baazuon men thaam kar,
ghoonghaT zaraa sarakaa diyaa
tharatharaate onTh par
sparsh tere yaad aae.
gale men do baazuon ke haar kee
us yaad men
zindagee kee har kasakatee haar ko
ham bhool aae.

काव्यालय को प्राप्त: 15 Aug 2019. काव्यालय पर प्रकाशित: 28 Feb 2020

Donate
A peaceful house of the beauty and solace of Hindi poetry, free from the noise of advertisements... to keep Kaavyaalaya like this, please donate.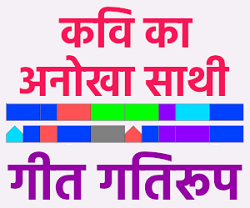 सुबह के होने की अपनी अनुभूति और अनुपम कल्पना को एक कवि खूबसूरत शब्दों में ढालता है। उसे ऐसे मधुर सुर और नयनाभिराम मौलिक चित्रांकन मिलते हैं कि कविता सजीव हो आपके अंतर्मन में सुकून बन कर उतर जाती है -- इसे ही साकार किया है काव्यालय ने अपनी
इस विशिष्ट प्रस्तुति में
।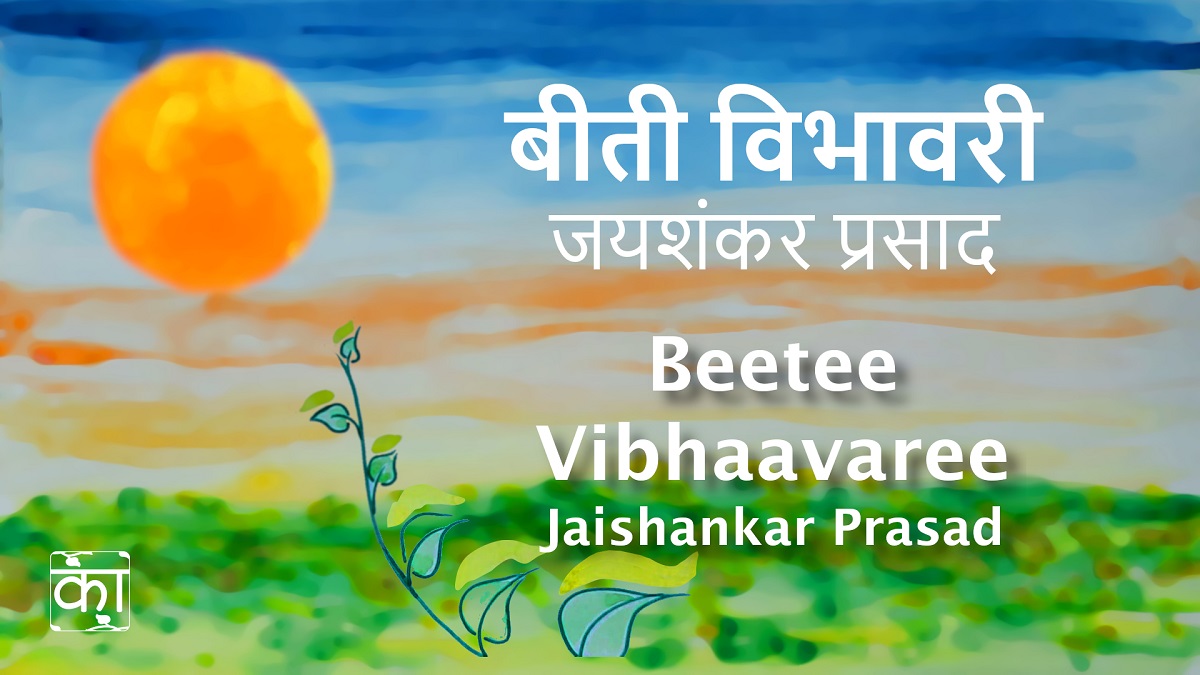 This Month :
'Zindagi Ki Notebook'
Bhawna Saxena
bahut chaahaa pheyar rakhoo(n)
zindagee kee noTabuk ko
lekin hameshaa raph hee paayaa...

kOpee ke un aakhiree do pannon kee tarah
jin par hote hain hisaab anagin
hisaab biThaane kee koshish men
lekin, chhooTaa koee haasil
guNaa karate hue, bhaag hee paayaa
bahut chaahaa...
..
Read more here...